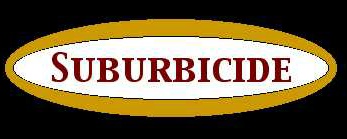 Epilogue (funny). 3/25 Show Review. 4/29 Show Review. Guestbook

I have now finally gotten all of the mp3's from our unheard sub recording onto mp3.com. There's even a bonus track! Click here to get them!



10/12/2000:
Well, this is it. This is the last time that I am updating the web page. I just want everyone to know that it was a great 10 months I spent in the band. I had a lot of fun and I hope everyone else did too. Thanks to the fans and the bands and the people who were stoopid enough to pay us for shows (suckers). Once again, it was great and I will see you all in the pit.